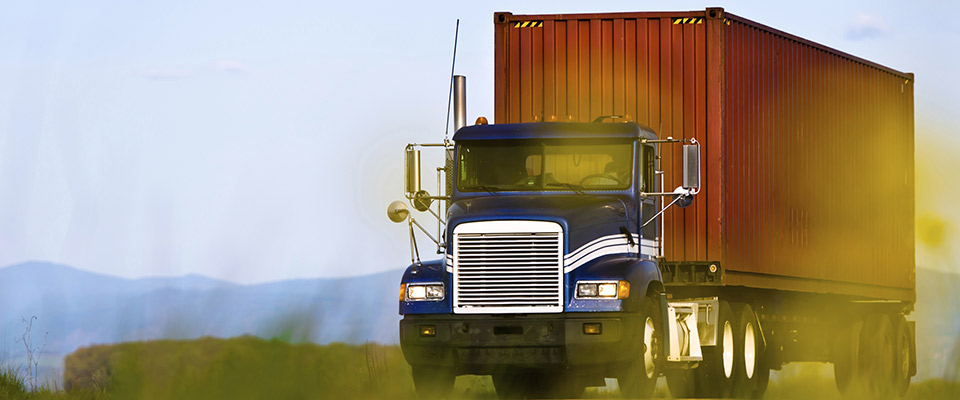 TRX TRUCKING
Bringing you over ten years of experience in the Intermodal transportation marketplace.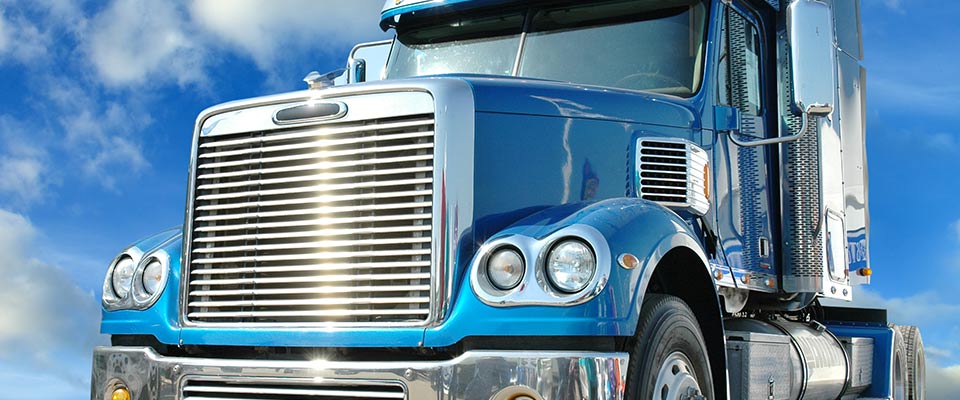 Owner Operators/ Drivers
Apply here and enjoy better rates and more work.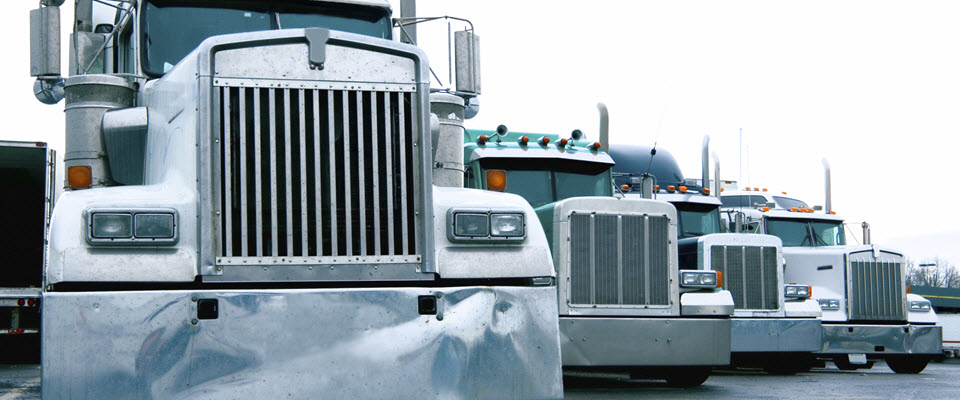 Terminal Network
TRX has grown to more than 15 terminals. Click here to view locations.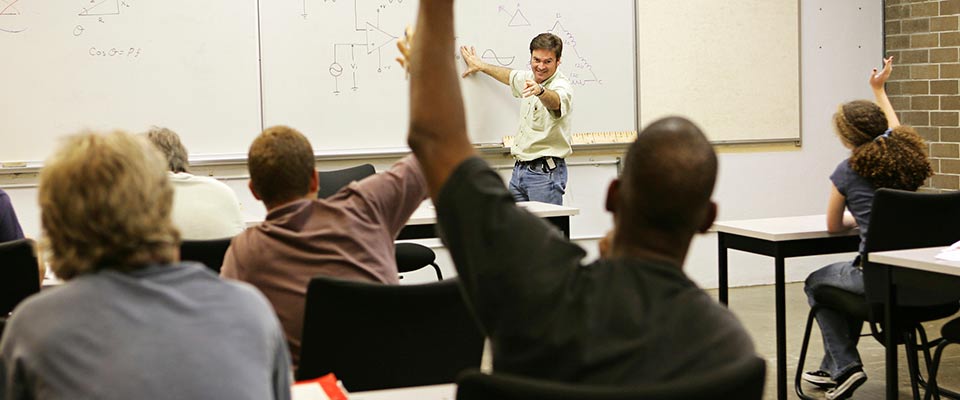 Safety
Safety is always a priority.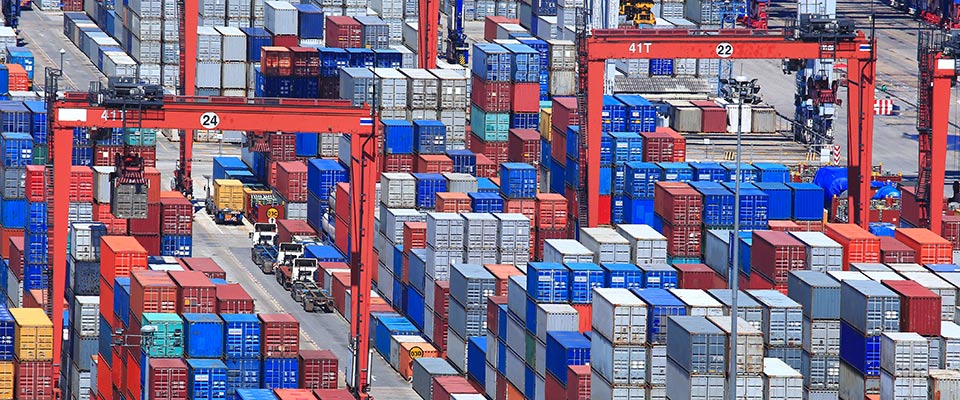 Rate Quotes
If you are looking for professional service and need a rate quote click here.
EXPERIENCED, RELIABLE INTERMODAL TRUCKING NATIONWIDE
TRX Trucking provides intermodal trucking services through a nationwide terminal network. We handle a wide range of shipping needs – local, regional and long haul – with drayage services that focus on rail and ports in the United States. Trust TRX to deliver your product and merchandise safely and on-schedule…every time.
TRX Trucking comprises four business units: TRX, Inc., TRX - Midwest, TRX - Great Lakes and TRX - Southeast. For TRX Trucking, reliability and customer service take the front seat in the intermodal drayage marketplace.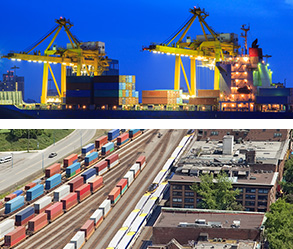 AGENT OPPORTUNITIES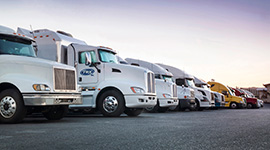 TRX delivers on its promises, and is committed to strong operational and administrative support.


FUEL DISCOUNT PROGRAM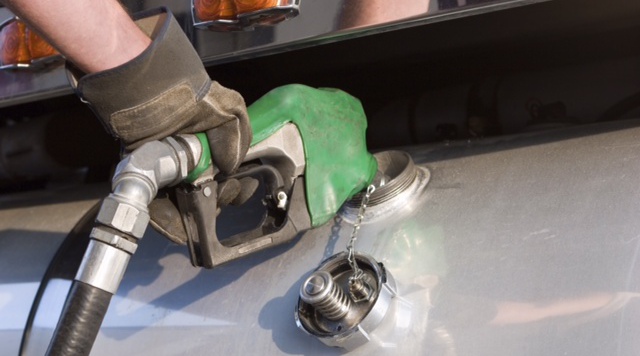 Our owner operators save an average of 50¢ per gallon at the country's largest truck stop chains.